Hundreds of colors and styles on sale now!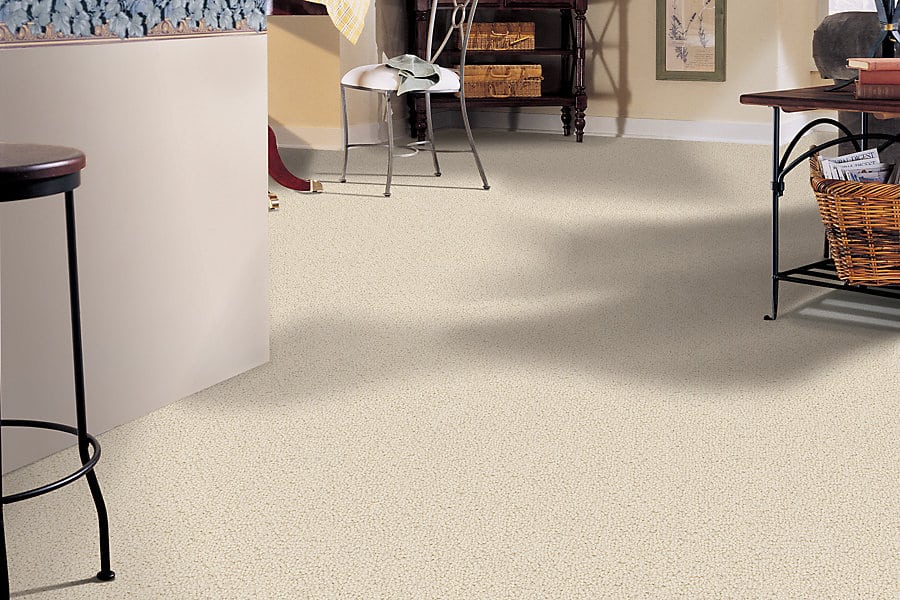 Special pricing on wood and tile looks!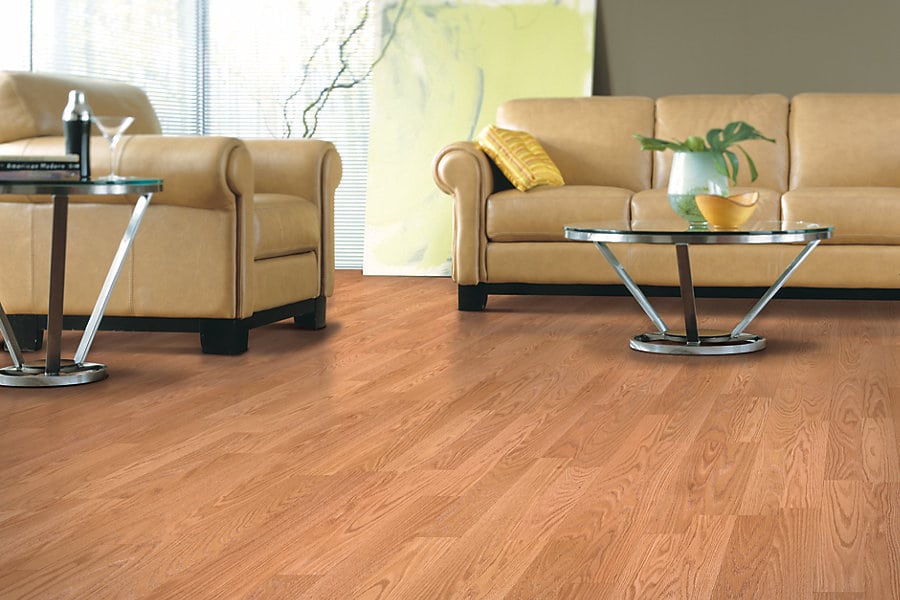 The latest and greatest in luxury vinyl tile options!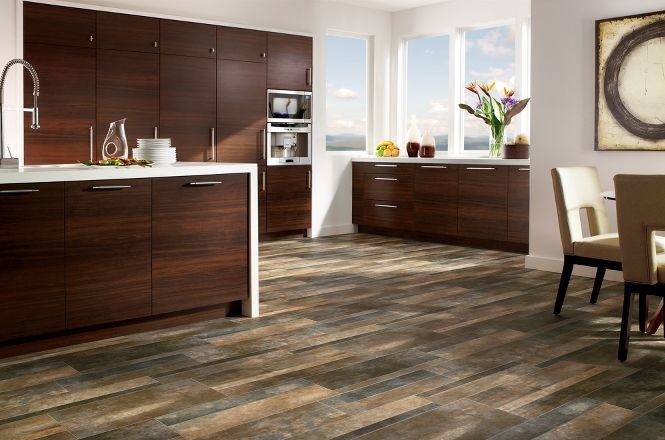 The store is brimming with florals…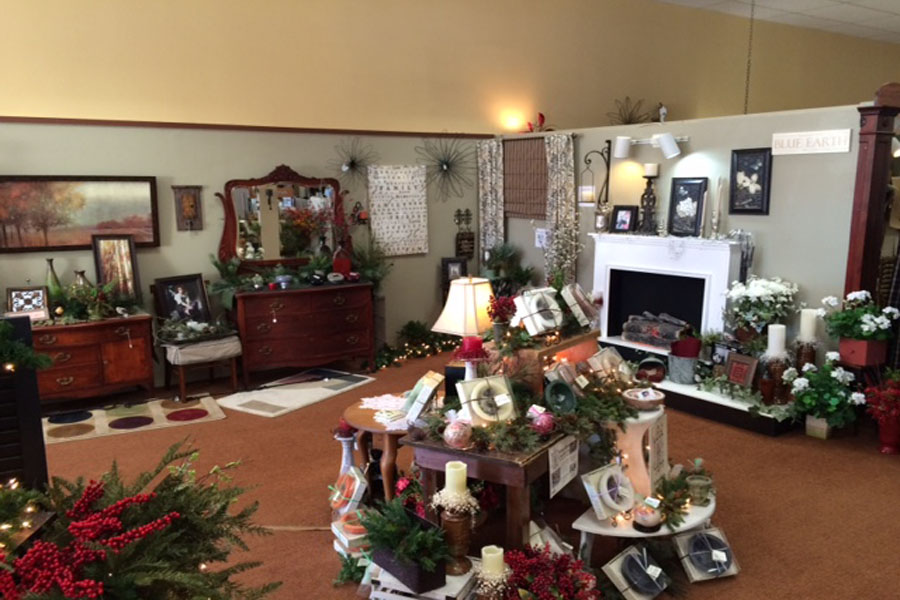 FYI (For Your INSPIRATION)
Save on every species, color and style!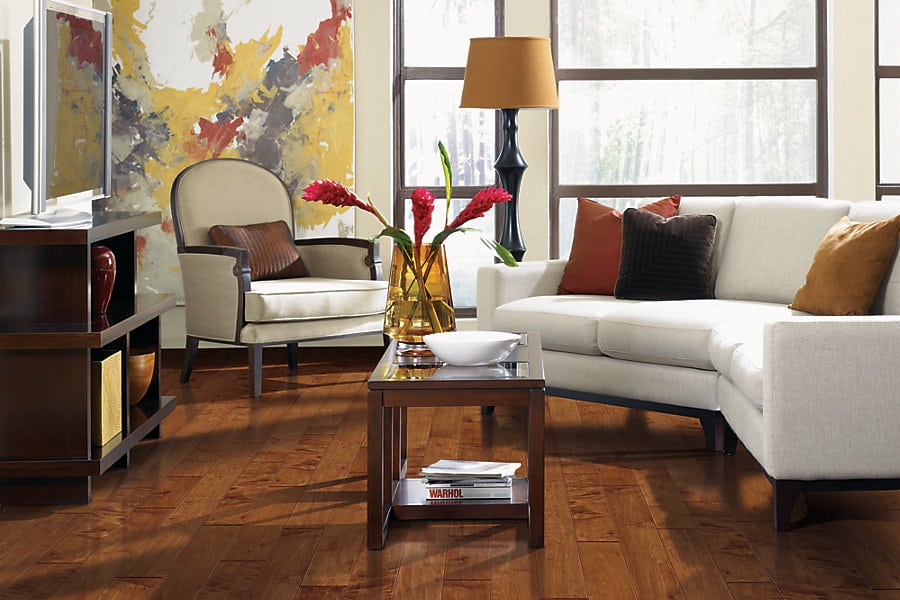 Timeless elegance at prices you'll love!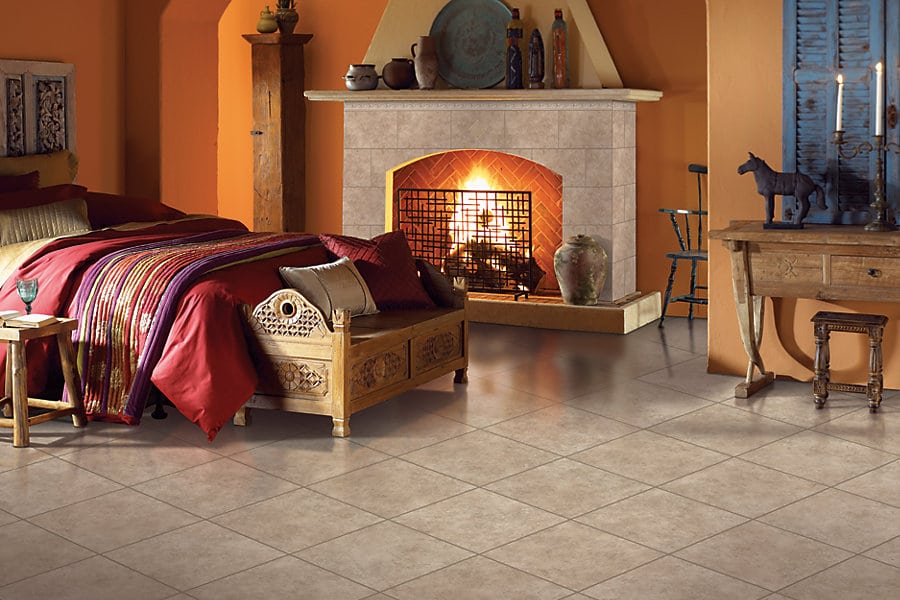 We offer the best of every kind of window covering!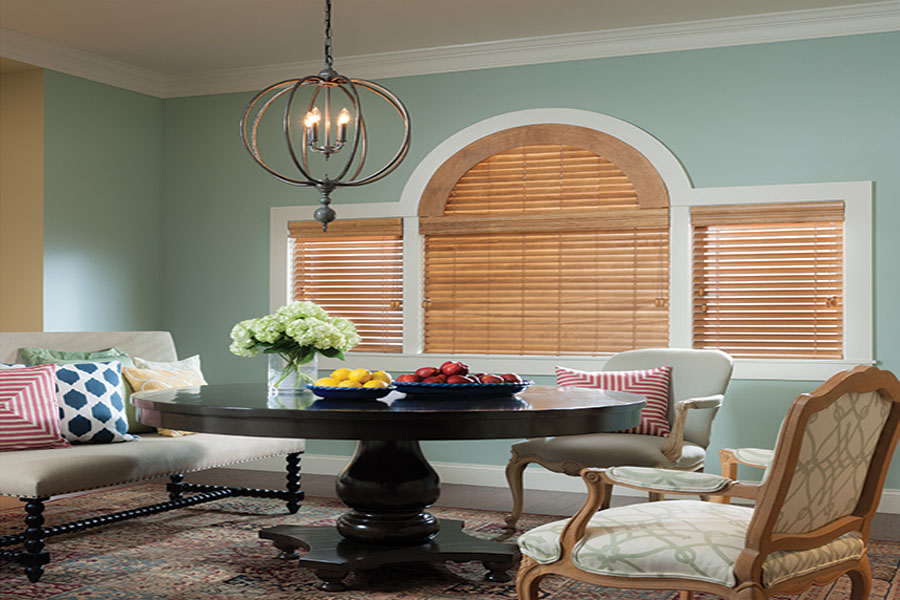 Check out our in-stock flooring!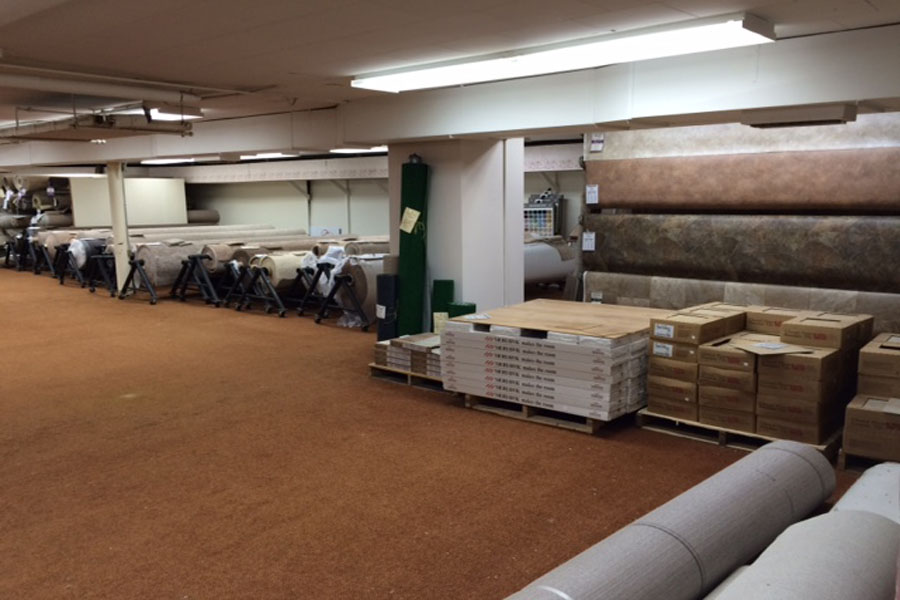 FYI (For Your INSPIRATION)