Our commitment to you is that YOU are the number one priority in our eyes.
From the moment you walk through the door, you will feel comfortable, relaxed and welcome in our large showroom where shopping is made enjoyable and easy at Armon Decorating with our friendly staff to help you. From our experience, it's not just the flooring, paint, or window treatments you pick, it's the difficulty and importance that comes along with making a big decision. Our staff is here to help you with that sometimes daunting task.
Our company was built on family values, passed from generation to generation. Armon Decorating has evolved over the past 70 plus years from a painting business out of a home to a flooring, paint and decorating store.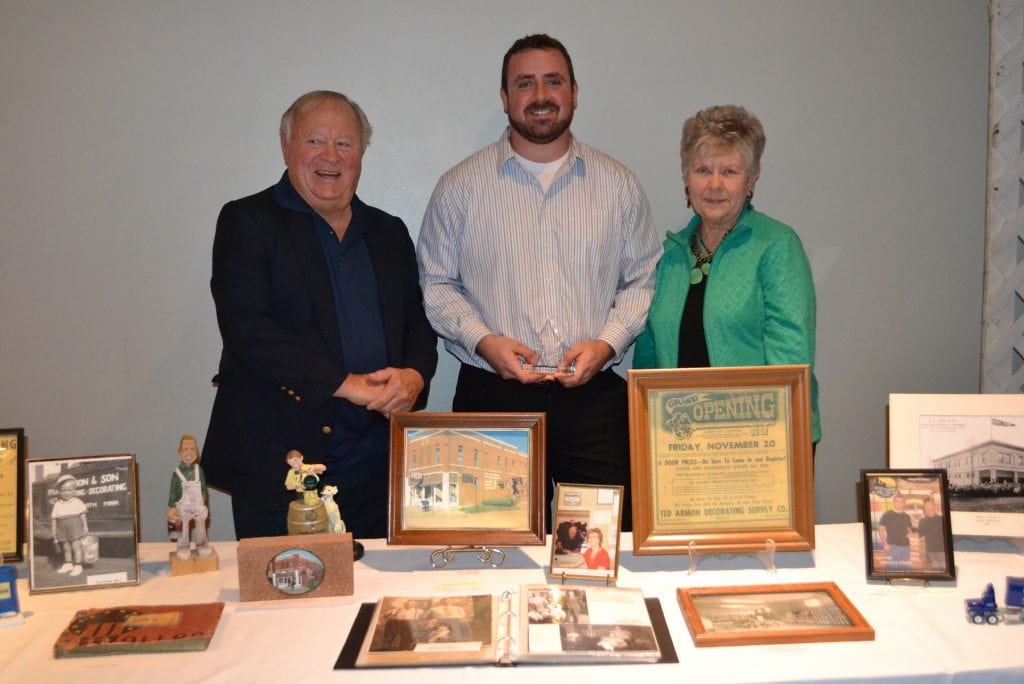 Armon Decorating – 2018 Blue Earth Business of the Year
Matt Armon (middle) General Manager pictured with his parents Terry and Jane Armon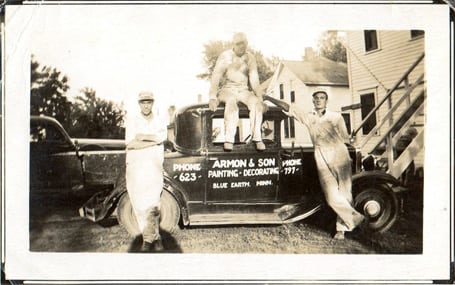 Charlie Armon , his son Ted Armon, and their paint helper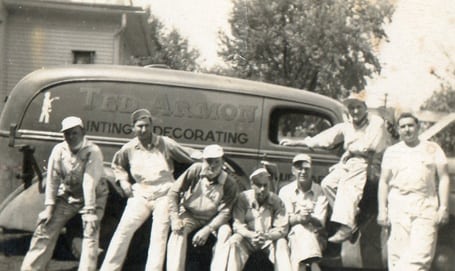 Ted Armon Painting & Decorating crew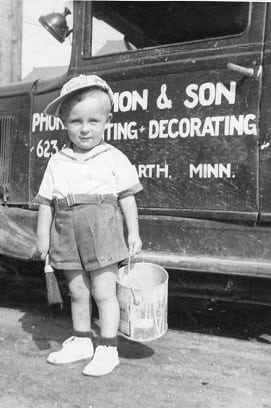 Terry Armon, ready to paint even as a youngster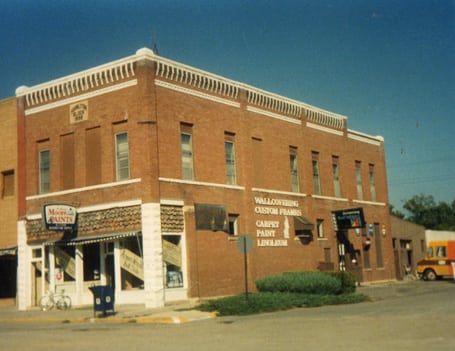 The Armon Decorating store on South Main, 1953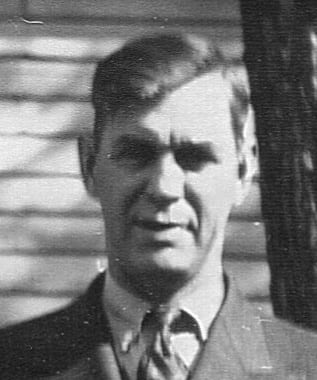 Charlie Armon, first generation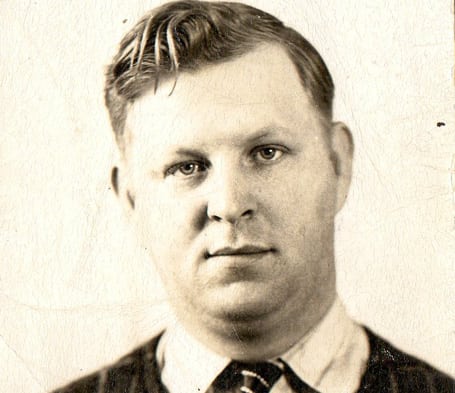 Ted Armon, second generation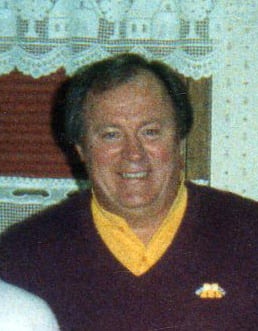 Terry Armon, third generation