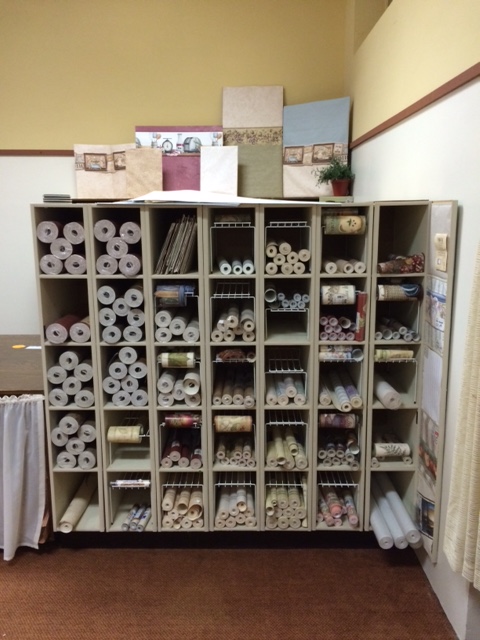 With books from York, Blue Mountain, Warner, Thybony and more you will find modern contemporary prints to country prints to the new Disney prints. Soft colors, bright colors, big prints and small, faux looks, real wood feel, paintable paper, grasscloth and look . . . so many options to choose from.
New! RoomMates peel and stick décor . . peel, place, reposition. Does not leave any sticky residue and may be used again. Fun motifs for children's rooms including Disney characters, sports teams, action figures and more. Motifs for the home like coffee house, wine tasting, fusion, chefs, martini lounge, 40" tall tulips, trees, orchids, Quotables, laptop covers, and holiday motifs.
New peel and stick mirrors. No nail, no damage to surface, lightweight acrylic material, no breakable glass and comes in six shapes.
We have a good selection of wall covering and border in stock as well as the supplies to hang your wall covering or remove the old.
Don't want to be bothered with removing your old wallpaper?  Let us do it for you. Call Matt today 526-2797 for an estimate.